About Us
Company Vision:  "Helping People to Be Successful"    
Whether they are a Seller, Buyer, or Realtor
Company Mission:  "People Over Property"
This means that our clients are the most important part of every transaction.
Eve Realty is about celebrating life and embracing life changes. 
Name and Logo: The meaning of Eve ...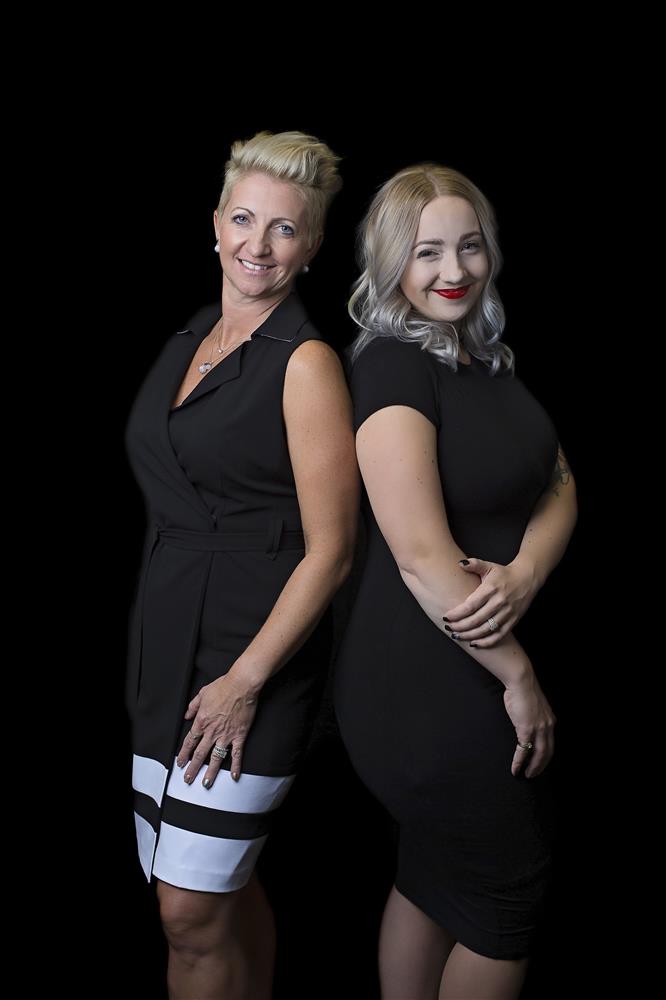 The word "Eve" comes from Charlotte's mother's name, Evelyn, who is 76 years young!  She has strong morals and values,  abundant energy, and a positive outlook on life.  Our mom/grandma always shows an interest in others and loves to help people.  She celebrates life daily, and leaves a positive impact with everyone she meets!
In English, the word "Eve" means "the night before an exciting event" which, to us,  is synonymous to the day before a buyer takes possession of a property, or when a seller gets to move forward with their plans,  or when a realtor has success to celebrate. 
In Hebrew, the word "Eve" means "life" or "to live", which is synonymous to real estate because "life" represents people and "to live" represents property. 
Eve Realty Inc. is here to help YOU!
 CONTACT US to FIND OUT HOW

Team Properties
Displaying 1-4 of 4 listings